SteelSeries is a leading company
of gaming peripherals, which was
founded in 2001 in Denmark.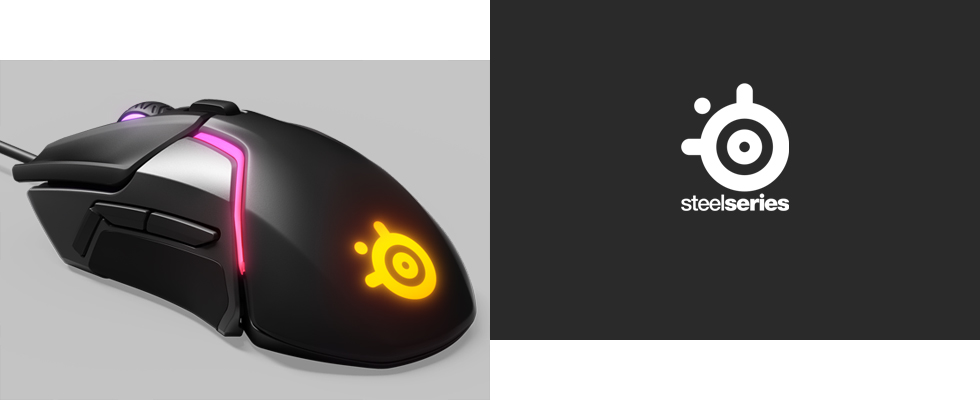 Stellseries Brand Info
They manufacture; headsets, keyboards, mice, and mousepads and
export them to numerous countries.

Since establishment, SteelSeries has put its hearts and souls into
developing new gaming products designed for gamers. They also
co-operate with professional eSports teams and game developers to
create products and peripherals that enhance the gaming experience,
and to allow players everywhere to rise upto the challenge.

SteelSeries works on sponsorship and partnership with professional
eSports teams. In addition, they also support game competitions to contribute
towards eSports industry's developments.